Air Freight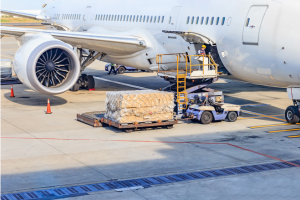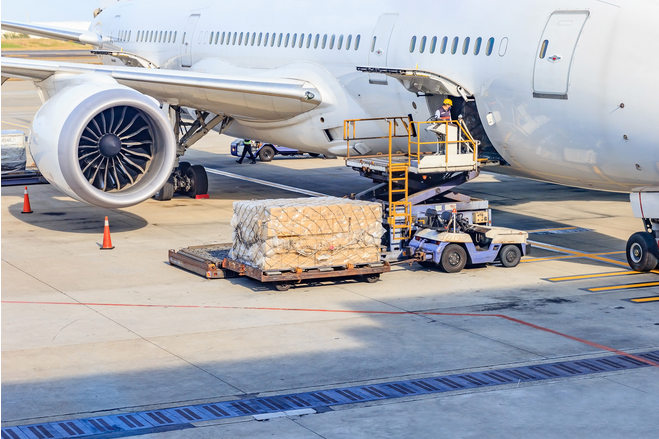 Have a team experimented by specialists in air freight who answer your daily priorities and strangely regarding the time, the space, the frequency and the costs, it is have a personalized and customized service. We are for your listening, we learn, and we train a partnership squeezed with you to identify your needs and understand your objectives. Our products of standard air freight and their personalized options confer a bigger flexibility on your supply chain.
World Cover via a world network of agents;
Partner of the major airline companies, the preferential rates (Airline Rate Negotiator);
Booking and delivery to the airline, in live or in consolidation;
Service of regular consolidation at competitive rates;
Service door-to-door
Transit and ultra-fast customs clearance;
Emergency Customs clearance during the weekend and at night;
Direct Interface with the Customs;
 Tracing & Tracing.
Our partnerships with some of the biggest world airline companies allow us to supply the space, the respect for deadlines and the best freight rate. We manipulate carefully your air freight, result it reaches not only in time, at the good place, it also receives the best processing in every stage of its routing