Packaging & Labeling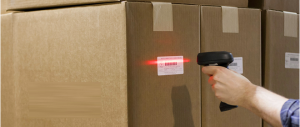 Our service packing is an additional job which comes to complete our wide range of logistic services. At the request of the customer we make pallets, boxes and arrange prefabricated cardboards to pack quite typical of goods. Our packers leave a diagnostic of needs for packing and propose to the customers the packing adequate to its goods.
So the boxes can be provided at a low price to our customers having heavy cargo such as spare parts, knockdown furniture to be sent. We pack your cargo at a lower cost and in the respect of the international standards regarding packing. We assure our customers a service packing of better quality.